Impact
A decade of positive outcomes.
Canyon State Academy provides a safe, high school environment where students develop their skills with the help of supportive faculty and staff. Our graduates secure jobs, succeed in school and return to alumni events, proud to tell us about their accomplishments. Through our strong public-private partnership with the state's resources, talented workforce, supportive communities and progressive policies, Canyon State Academy offers youth a chance to receive a quality education, to discover a passion in sports, the arts or vocations, and (most importantly) the opportunity for personal growth and successful transition.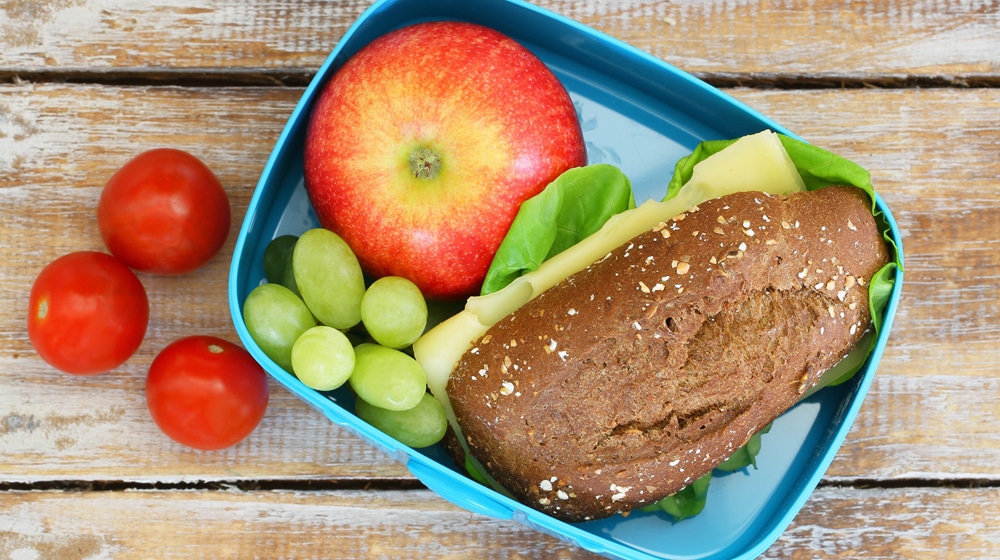 HEALTH
Hundreds of CPR/First Aid & OSHA certificates earned annually
Wellness activities to ensure healthy minds and bodies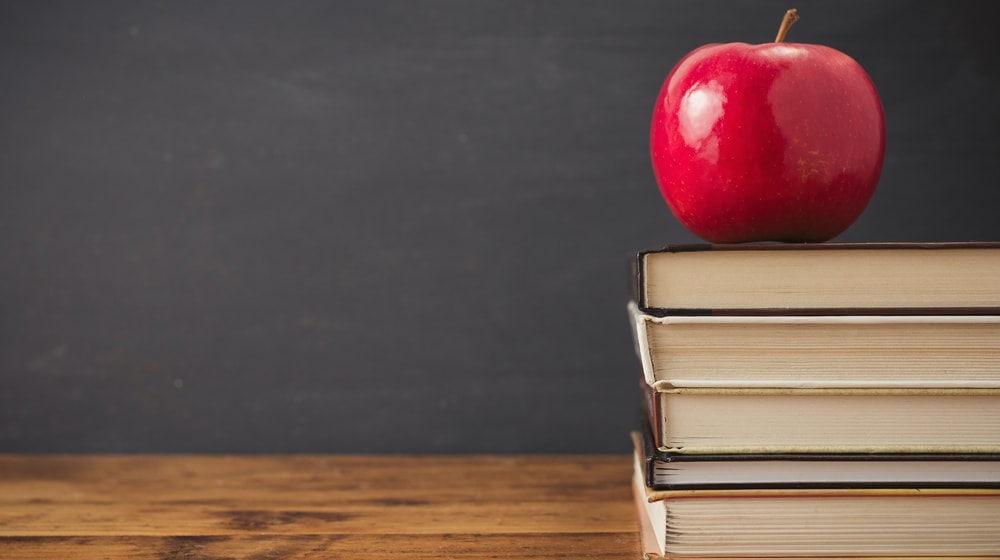 EDUCATION
Thousands of high school diplomas and GEDs earned
CSA students doubled their academic growth (RIT) in reading and math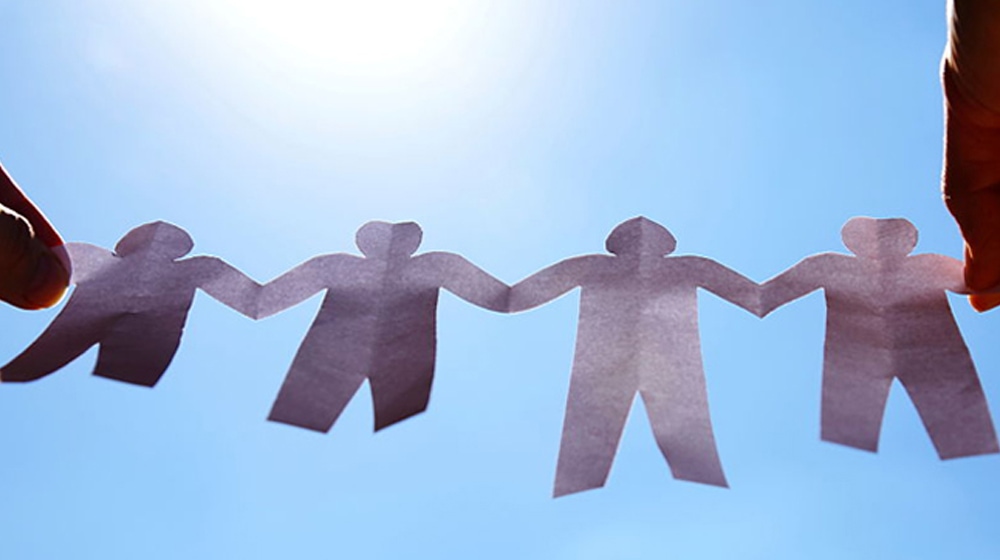 LIVELIHOOD
On and off site student work experience
100% employed, enlisted or enrolled
How we do it:
In order to be effective, we have learned that partnerships work best, and we embrace the fact that our services will continue to evolve according to the latest research, state initiatives and the needs of our students. We have expanded the services we offer to increase family engagement, and have embraced trauma-responsive care. We work to bring hope, independence and citizenship to our future generations.
Canyon State Academy by the Numbers:
0
Number of evidence-based curricula offered to CSA students.
0
Hours of community service completed each year by Canyon State Academy students.
0
Number of Certified Special Education teachers available to CSA students.
0
Relevant Career-Technical Education tracks offer students real-life experience and industry-recognized certifications that prepare them for a professional career after graduating from Canyon State Academy.
0
Number of credit hours accomplished in 250-calendar school days (includes core subjects, electives and CTEs).
0
CAA-Sanctioned sports offer students opportunities for competition and fun, and a normalized high school experience.